Presenter: Dr. Sharad C. Karmacharya, Board of Trustees Forests Without Borders
Date/Time: May 14, 2021
Time: 8:30pm-9:30pm (MDT)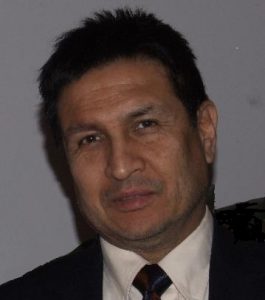 Sharad Karmacharya is a Registered Professional Forester (RPF). He holds MS and Ph.D. from universities in the USA. He currently works with Alberta Environment and Park, Government of Alberta. He also has several years of experience working in international development, both with bilateral and multilateral agencies (CIDA, World Bank, FAO, etc.) and with Government organizations (Nepal and Canada). He is a member of the Board of Trustees for Forests Without Borders (Canada). He lives in a small town called Hinton, Alberta only 15 minutes away from Jasper National Parks.
The objective of the project is to help the local population in Baluwa village in Kavrepalanchok district in Nepal to switch from traditional fuel and technology to electric cooking solutions. The overarching goal of this project is to reduce the dependence on firewood for cooking, by assisting their transition to clean cooking solutions, thereby contributing to the conservation of forest and the environment.